Please do not edit my user page without permission!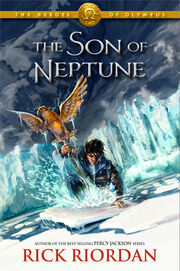 "
You're the sap, take the rap
"

–Variation of a quote from a book that I came up with
Hey username. I'm Makaveli.. Not my real name, my favorite rapper Tupac Shakur used it as a stage name. I like the Camp Half-Blood series. I first read the Lightning Thief in late 2009 and have been a fan since. I own every book in the main series, and I have the Demigod Files, Ultimate Guide, and special editions of the Lightning Thief. I found this wiki in January, so I'm pretty sure that I broke the record for fastest rollback (joined 1/6/12, rollback 2/17/12 UTC). I'm looking to become an admin when I fit the requirements. Wondering what my profile picture is? It's a plane landing in Hong Kong. I've never been there though, but I do like airplanes a lot. If you need any help on this wiki, proceed to my talk page and leave a message.
I actually haven't been Makaveli. forever, up until 6/28/12, I was under the username Frank Zhang. I decided to change it because I thought the new one would suit better. So remember User:Frank Zhang=User:Makaveli.. Just to clear up any confusion.
Você fala português?/ Do you speak Portuguese? Click here and feel free to give us a hand! This is a new wiki and we need all the help we can get! If you have a question about it contact me on my talk page, as I am a bureaucrat there
Speak some German? Click here and help us today! We're always looking for new users!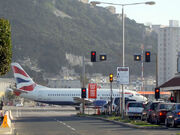 This user is a Camp Half-Blood Wiki

Rollback

.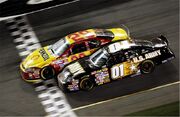 My Favorite Pages
Friends on This Wiki
Not in any order
Userboxes
Template:AthenaCabin
Template:AresCabin
CHBW Stats
Active users:235
Admins:8
Article count:1,087
Number of edits made on this wiki:321,802
Number of files on this wiki:3,891
Page count:60,390

Total users on Wikia:8,649,424
​As of Wednesday, May 22, 2013